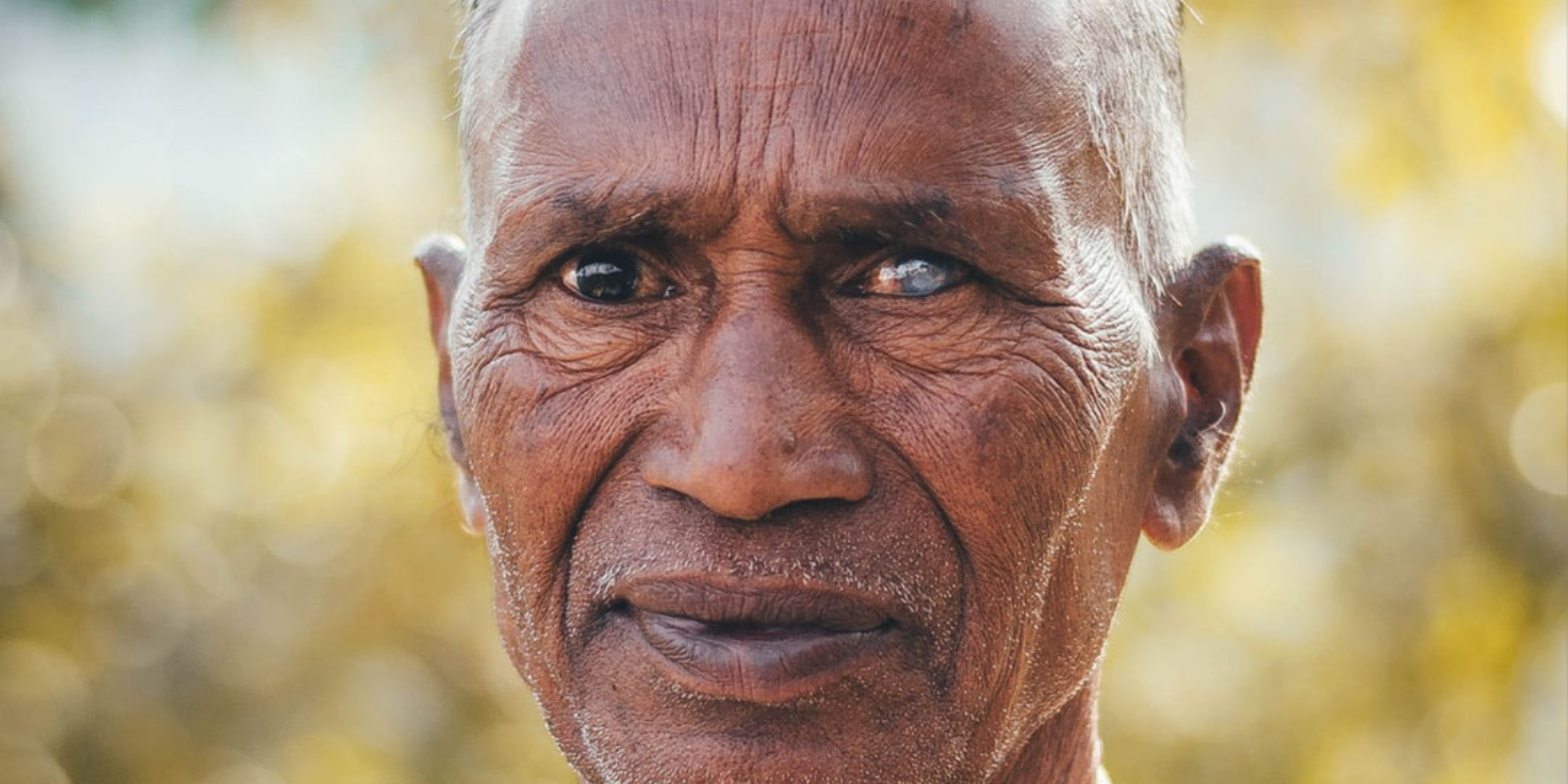 Medical Eye Exam
At Divine Family Eyecare we offer complete care for your overall eye health. Whether you have red, itchy eyes, or something in your eye, we are here to help. Our medical eye exams can also help resolve issues with eye lids.
Medical conditions such as diabetes and high blood pressure may require additional testing beyond the routine eye exam. Your doctor may recommend a medical eye exam to further support your long term health.
Most insurances cover medical eye exam services within medical insurance coverage and not vision plans. Check with the office or your insurance representative if you have any questions.