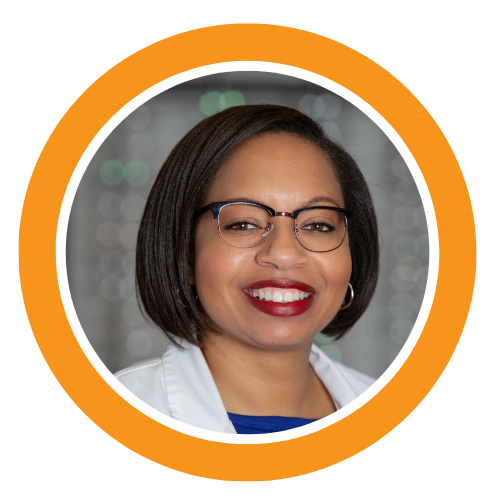 Dr. Sylvia Jones was born and raised in Toledo, Ohio. She is an optometrist and owner of Divine Family Eyecare, Inc. She received a Bachelor of Science in Biology from The Ohio State University.  She graduated from The Ohio State University College of Optometry with a dual degree, Doctor of Optometry and Masters of Vision Science.
She is nationally renowned for her master's work. Her groundbreaking research surveyed primary care physicians as well as practicing optometrist who care for diabetic patients. From this research she was able to develop a tool that improved the accuracy of communication, across the diabetic patient's health care team. This form was officially adopted by the American Optometric Association in 2006. This tool is still in use today and has been used across the country to improve and save the vision of thousands of diabetic patients.
Dr. Jones is the founder of Violet Eyewear,  the World's 1st Social Selling Eyewear Company. Her innovation is helping to unlock the $140B optical industry, allowing women and people of color to own their own eyewear business for less than the cost of one pair of glasses.
She is known as "The Queen of Vision," an international motivational speaker, helping others clarify the vision God has for their life. She is a bestselling author and leader of the Millionaire Faith Movement.  A movement designed to help Christian Entrepreneurs grow their businesses and prosper using kingdom principles.  
Dr. Jones is happily married to her husband of almost 20 years, Demetrius Jones. She has 3 beautiful daughters, Lily, Jasmine, and Iris.  In her spare time, she enjoys home decorating, attending church, and making Tik Toks- please follow.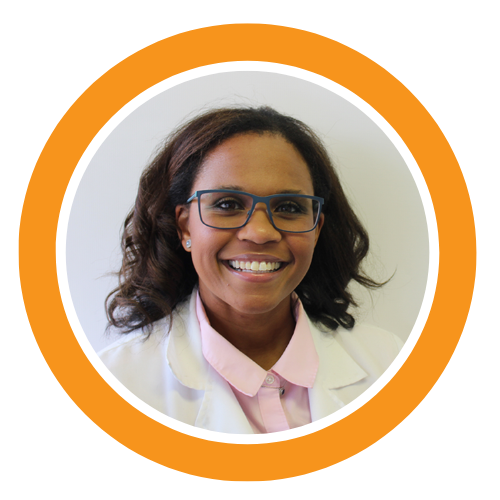 Heather R. Bowen- Jones, OD
Dr. Heather Bowen-Jones was born and raised in Quincy, Illinois.  A graduate of Illinois State 
University, she majored in Chemistry & Biochemistry Molecular Biology.  Dr. Bowen-Jones was fortunate to study Mix Metal Catalysis with mentor Dr. Lisa F. Szczepura.  
Dr. Bowen-Jones completed an ocular disease residency at the  Chalmers P. Wylie Veterans Administration & Chillicothe Veterans Administration.  In addition, spent a year teaching at The Ohio State University College of Optometry.
Dr. Bowen-Jones sees a variety of patients at multiple locations with varying conditions, which often cultivates curiosity and fosters further exploration within ocular disease.  Dr. Bowen-Jones continues to enhance her skills by attending numerous conferences and seminars around the country. 
In her free time, Dr. Bowen-Jones loves spending quality time with her husband, Dameon Jones, and two beautiful daughters, Avery and Brynn. She volunteers with community outreach organizations and church groups. She also participates in a range of social and athletic activities.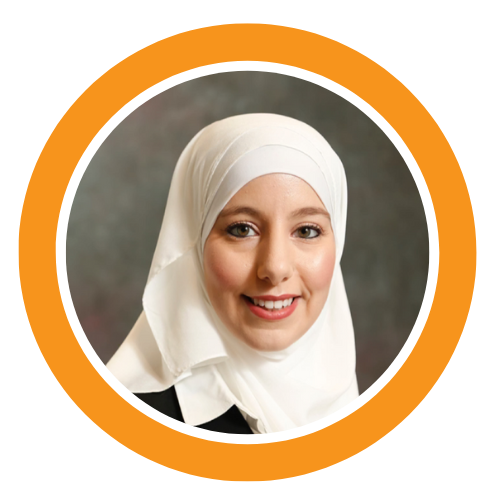 Dr. Dina Mubarak graduated from the Ohio State University, College of Optometry. 
She is happily married and has a daughter. More to come.