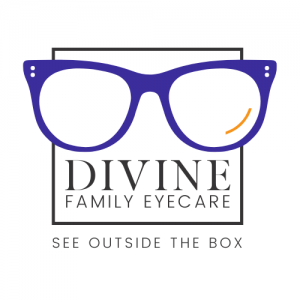 Everyone Deserves Great Vision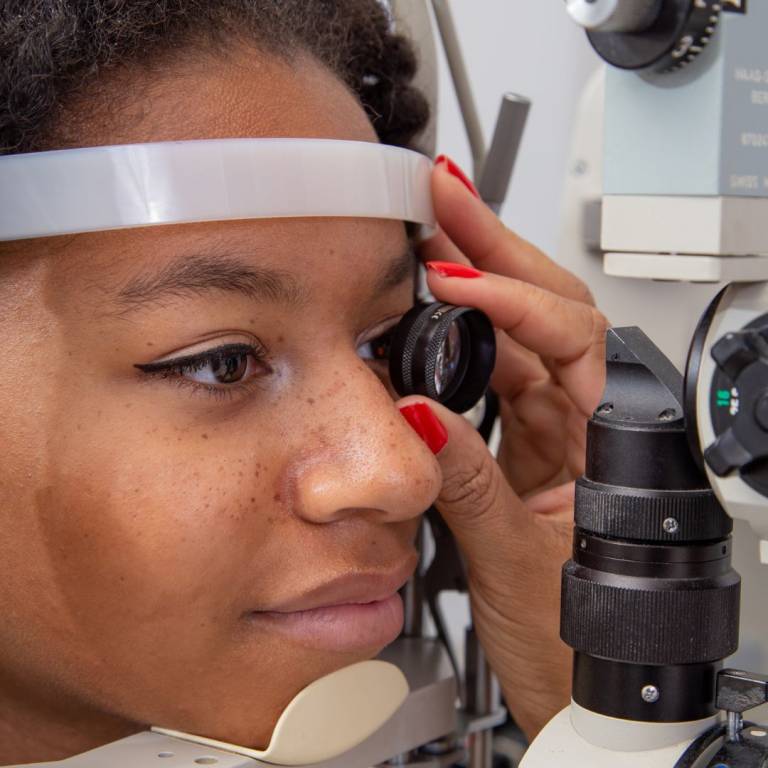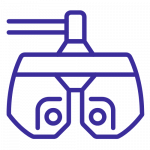 Rest assured that your eyes are at optimal health
Enjoy a lifetime of great vision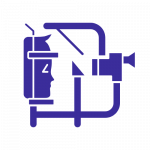 Call us is if you have a pink eye, dry eye, or medical problem like diabetes
Don't spend hours at the ER for an eye infection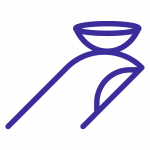 Change your eye color for a night out
Walk down the aisle, go on vacation, and play sports, glasses free.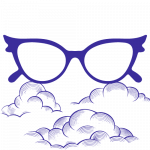 Designer, Trending, and Must Have Eyewear. Find eyewear you love with ease
You'll always look and feel amazing, enjoying all the compliments.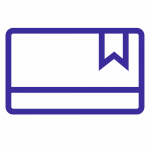 Affordable  premium services 
Get the best care for your eyes whether you have vision insurance or not.
FAMILY FOCUSED: Not a big box retailer!
We care for the whole family. Family owned and operated. Feel good knowing that your dollars are staying in the local community with local families. 
MEMBERSHIP PLANS: No vision insurance needed!
We make eyecare affordable with our memberships, packages, and bundles. You are no longer trapped by rising co-pays and deductibles.
HEAVENLY EXPERIENCE: Be yourself!
At Divine we believe that "All God's People Deserve Great Vision." We celebrate diversity. Our doctors and staff make you feel comfortable, seen, and heard for just being you!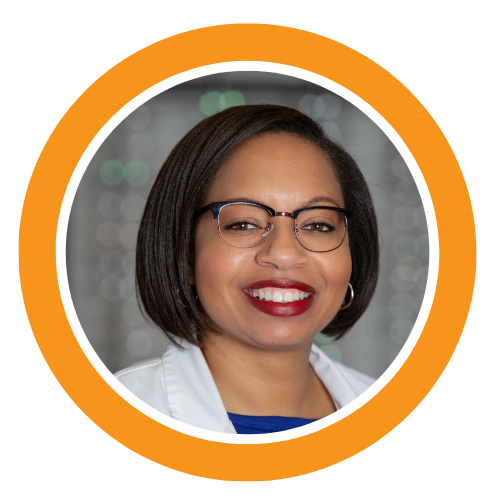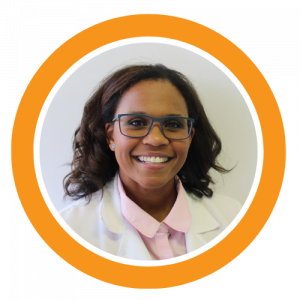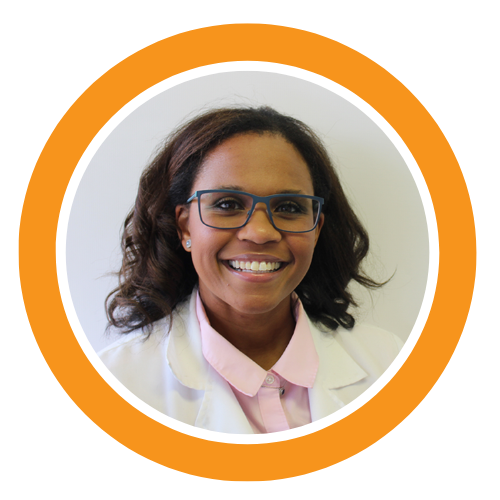 Heather R. Bowen-Jones, OD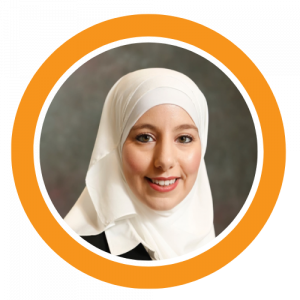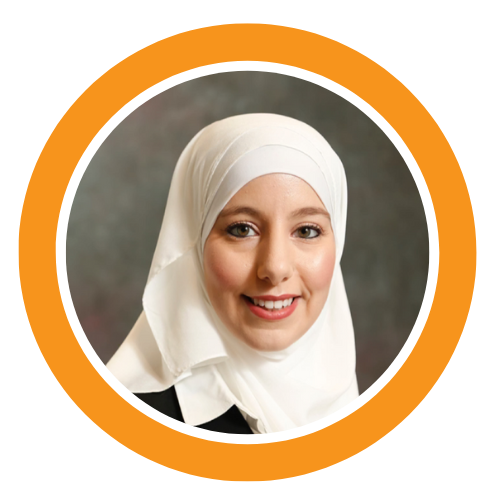 More to Love About Divine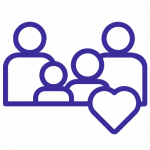 We cater to the whole family: kids, parents, spouses.
Get your eyes cared for in the same place, no need to run all over town.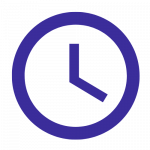 Get what you need and get back to life. 
You don't have to take a whole day off work to keep your eyes healthy.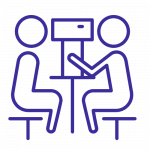 Doctors and staff who are looking out for the best interest of your eyes. 

All questions and concerns answered with patience, thoughtfulness, and in terms you understand.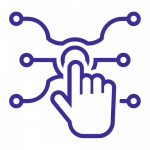 Feel confident knowing that you have the most up to date solutions. 
Always enjoy the latest and greatest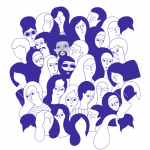 Come feel comfortable and celebrated just for being yourself
Be seen and heard no matter your nationality, ethnicity, or gender. 
-By Sylvia L. Jones, OD, MS
Key eyecare points for every decade of life
Learn about your vision
Learn about your kids' vision
Learn about your parents' vision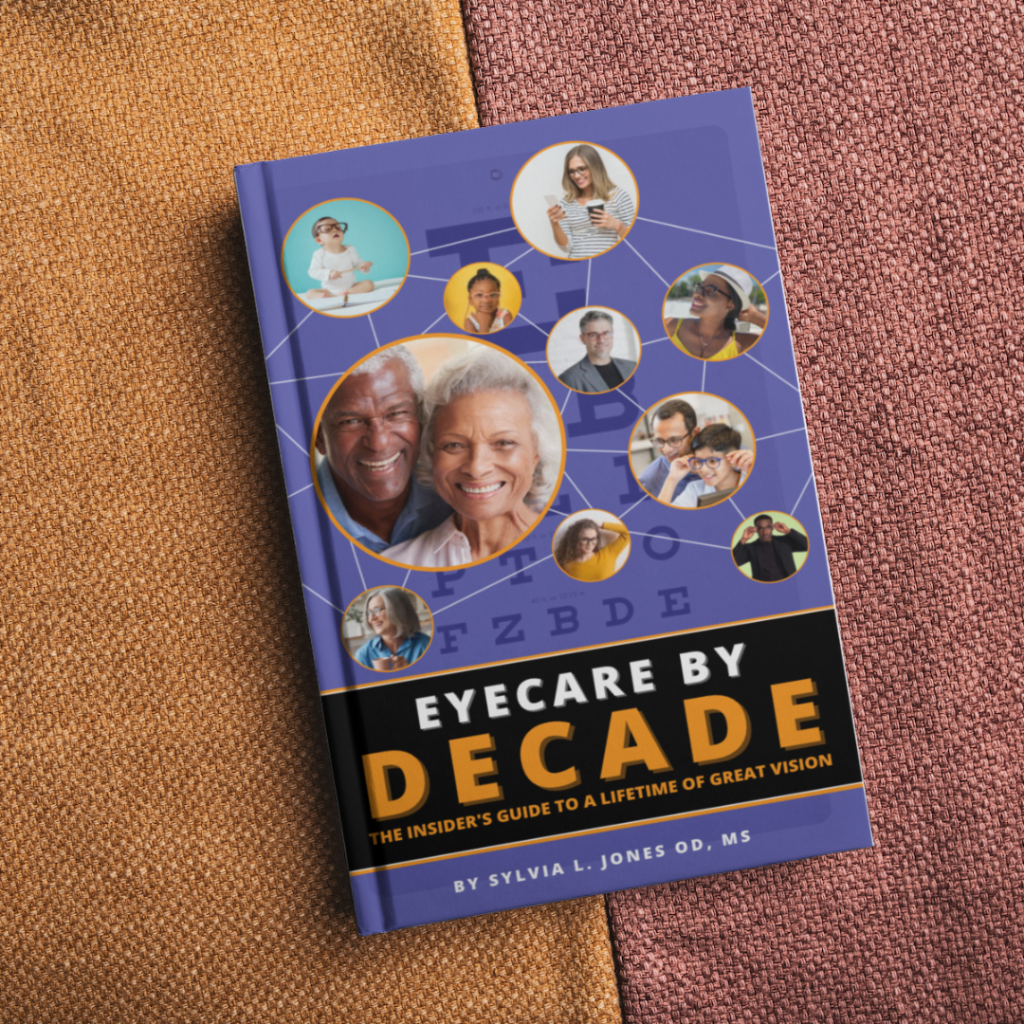 "During my years of patient care, I discovered that many people don't have a basic understanding of the normal aging process of the eye. That's why I created, Eyecare By Decade, a Free eBook that explains eye care opportunities and hurdles at every age, in very simple terms."
"When God gives you a dream or a vision. You are no longer limited by your resources, time, or understanding.