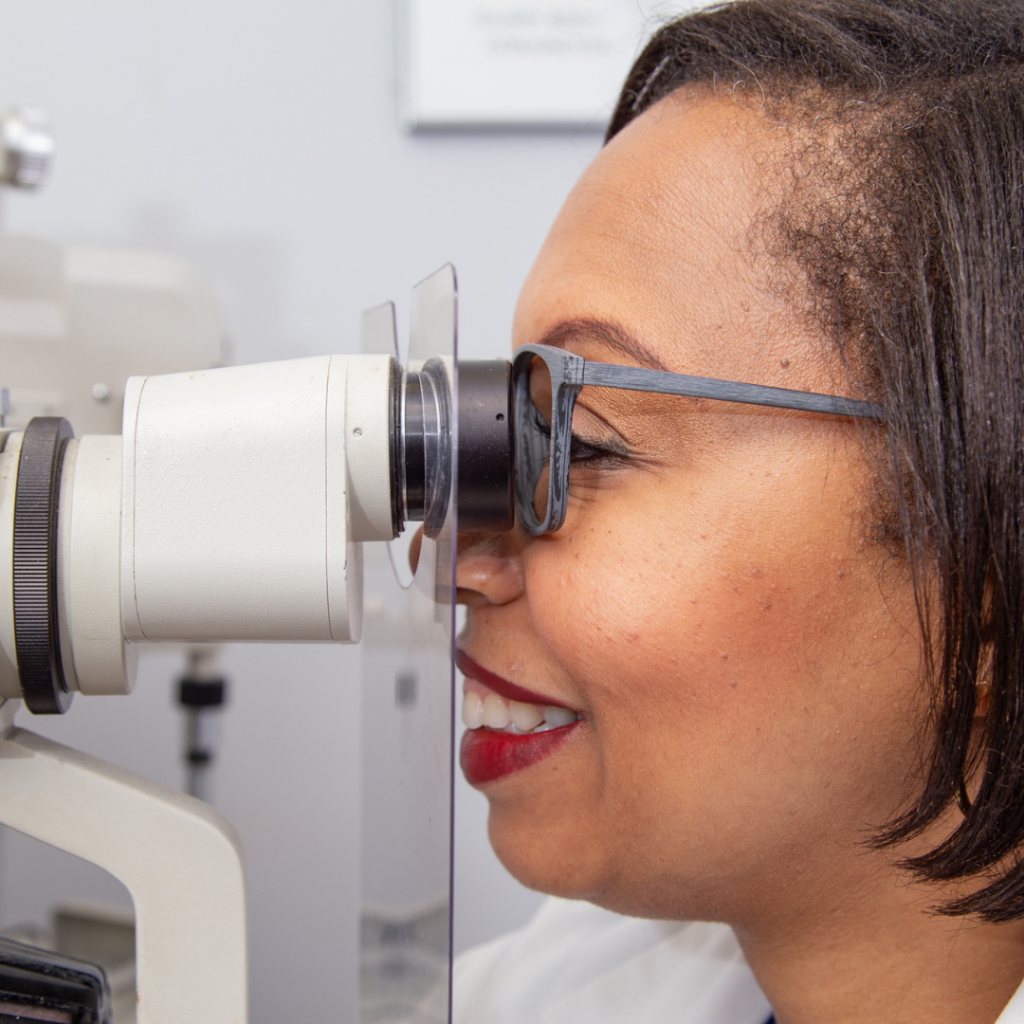 Stop, stressing about your eye health and rest assured that your eyes are in  optimal condition with an  annual eye exam.  With proper care and intervention you can enjoy a lifetime of great vision.
We are here for you. Woke up with a pink eye, itchy eyes, or vision loss, call us first. Offering same day medical visits for urgent issues. We offer diabetic eye exams, glaucoma exams. and so much more. Don't spend hours at the ER for an eye infection. Save time and money, call us first.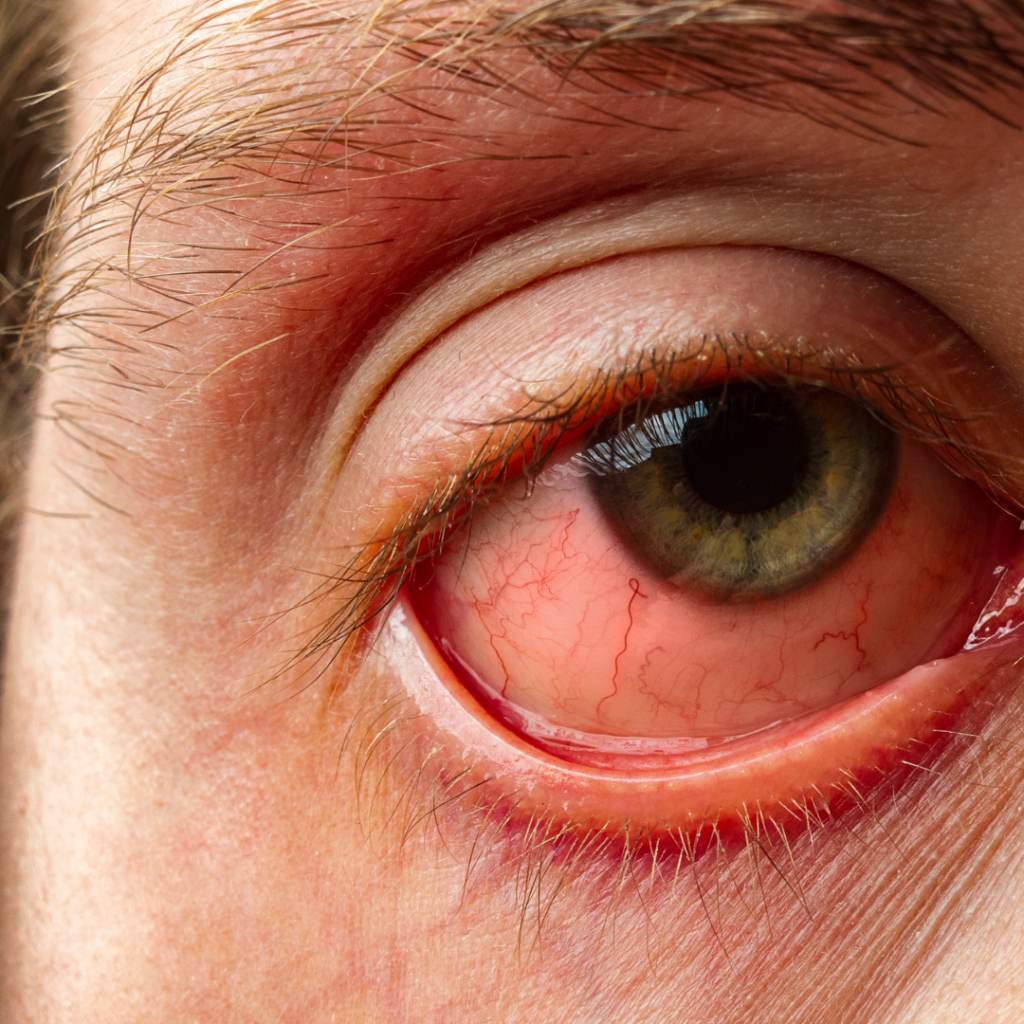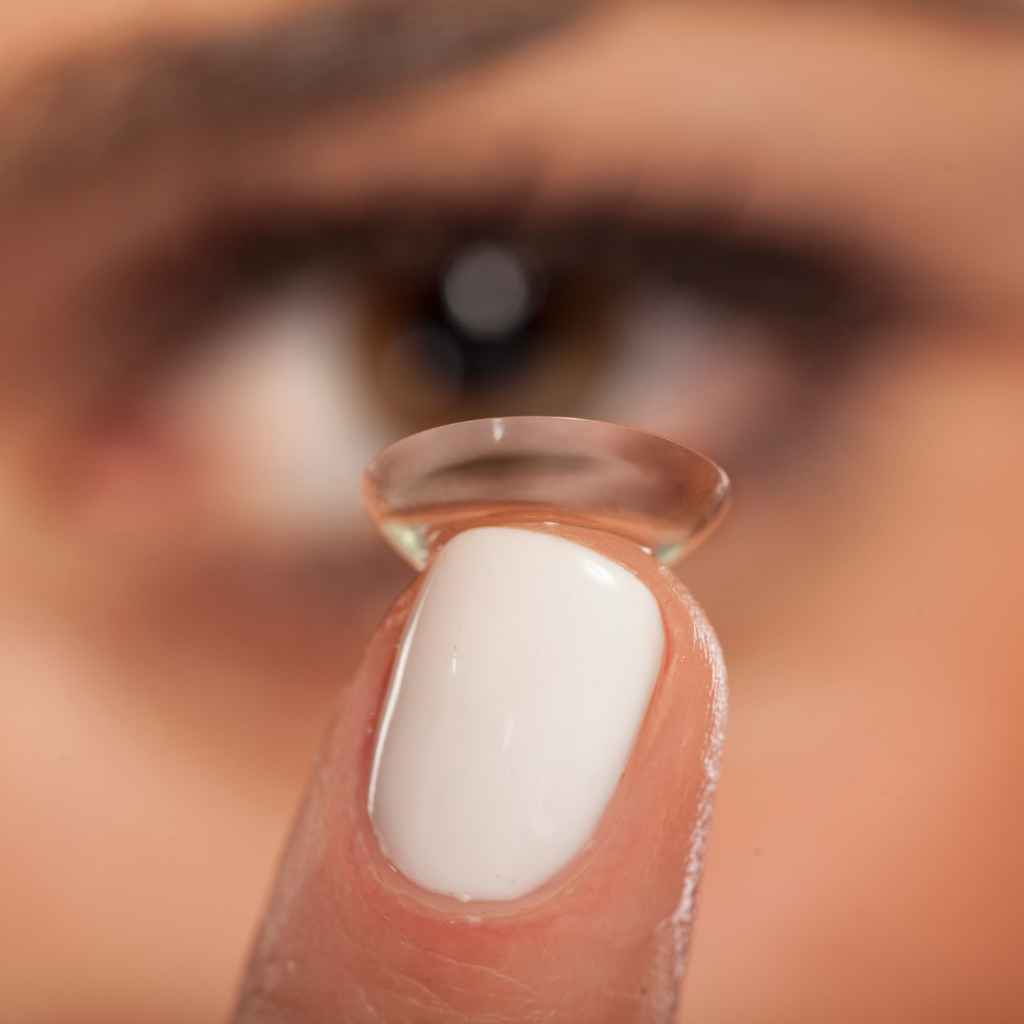 Have you ever wondered what you would look like without glasses? Have you longed to wear regular sunglasses on the beach? Have you wondered what you would look like with hazel eyes? If you answered yes to any of those questions then contacts lenses may be the solution. Call us today to schedule a contact lens exam.
Looking for best Designer, Trending, and Must Have Eyewear? Then look no further. Our opticians and staff are trained to help you find eyewear you love with ease. Find multiple pair that you can use for relaxing, driving, work, and sports.  Come get you a few pair  so you can start enjoying all the compliments today!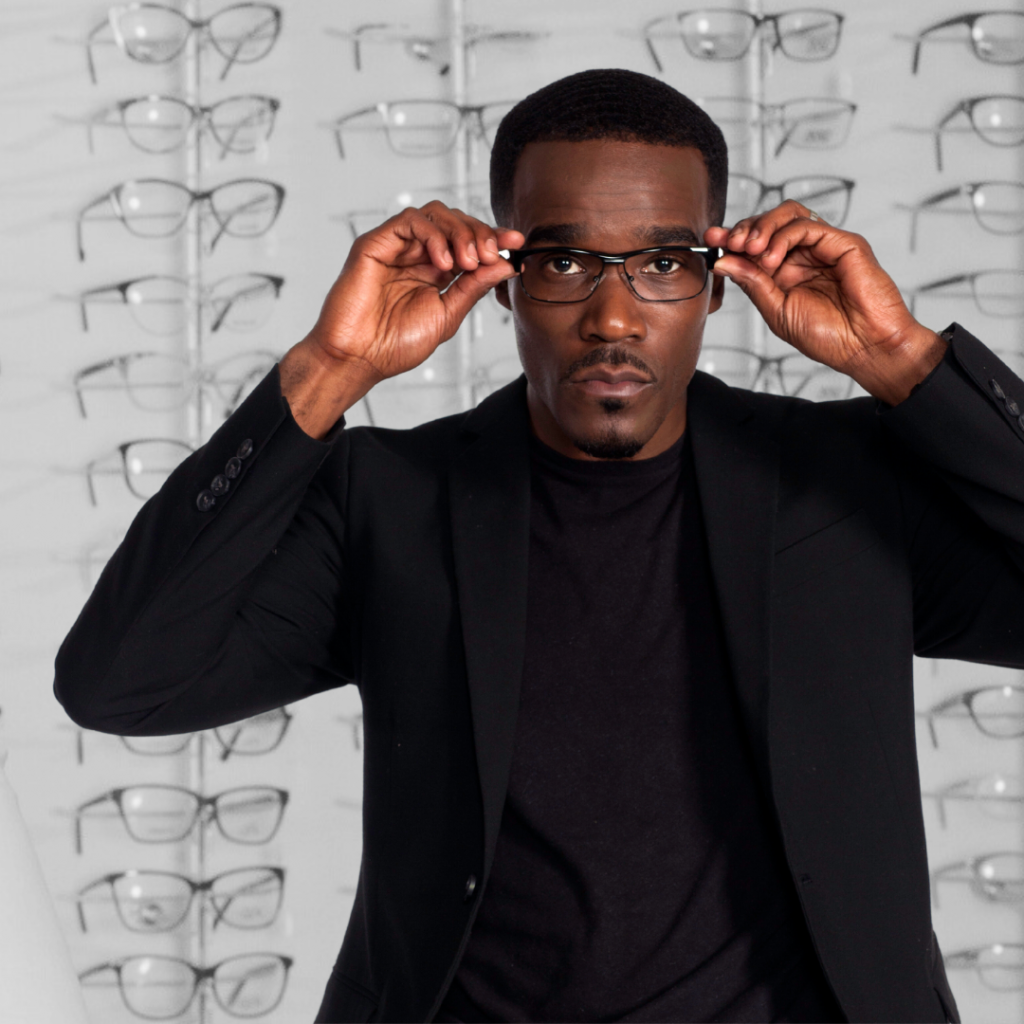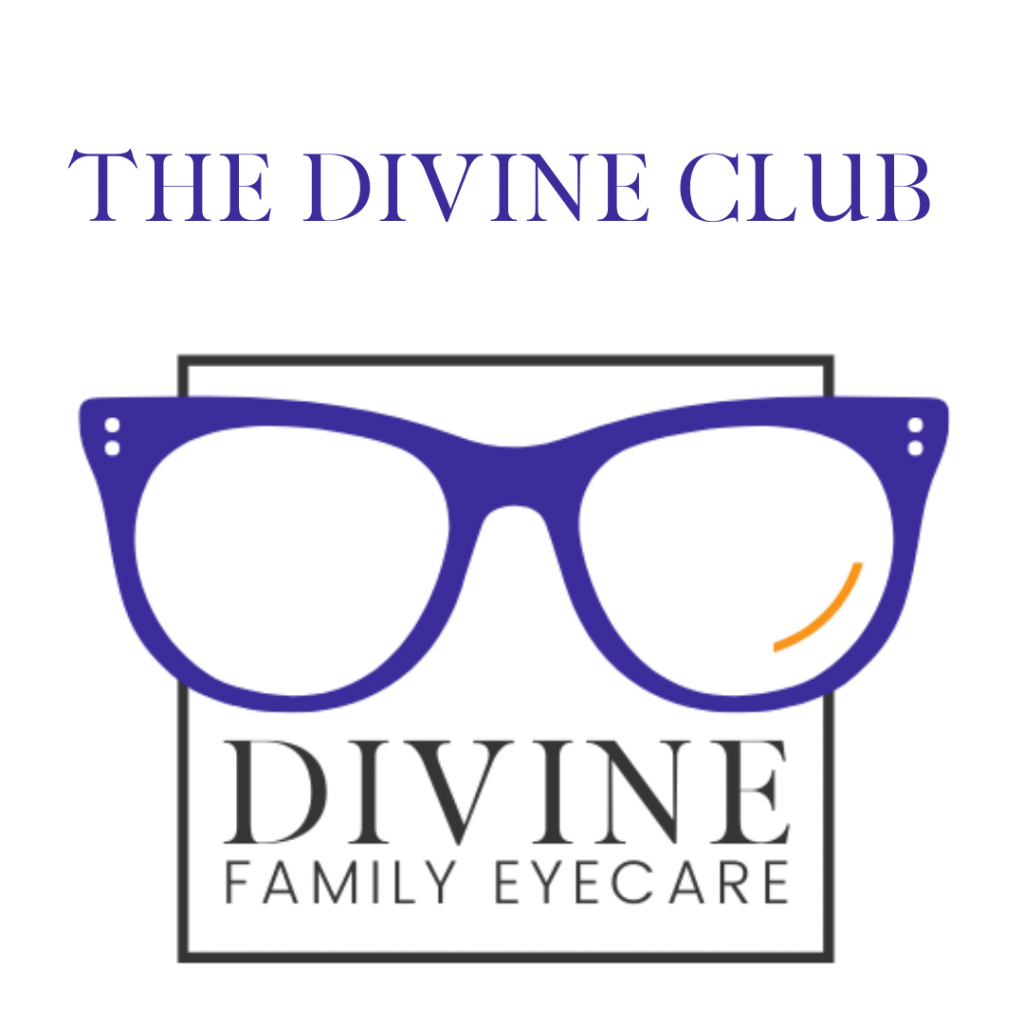 We make eye care affordable. Are you tired of paying more and getting less? Are you sick of  co-pays and deductible? Are you tired of finding new doctors because you insurance keeps changing? Then we have a solution for you.  Get the best care for your eyes whether you have vision insurance or not.
More to Love About Divine