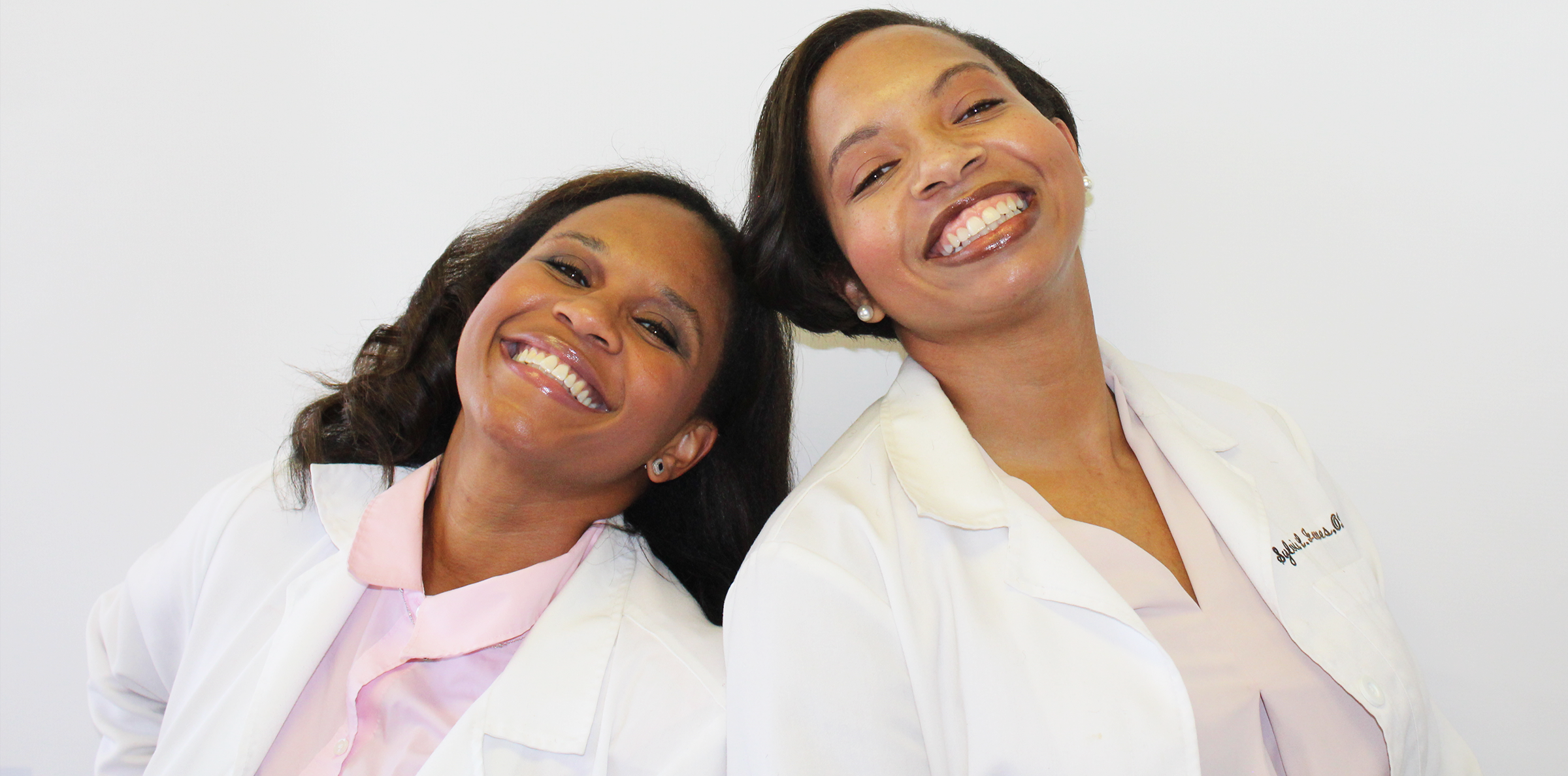 Comprehensive Eye Exams
At Divine Family Eyecare, your eyes are important to us. We offer a comprehensive eye exam that does more than just give you an eyeglass prescription. Our doctors inspect the overall health of the eye by checking eye pressures and examining blood vessels and other parts of the eye. Our exams can provide early detection of glaucoma, cataracts, and other eye diseases.
We recommend an annual eye exam for all our patients. Especially school age children and anyone with risk factors including diabetes and high blood pressure. Many health risks can affect vision, so your exam is a key component to your overall health and wellness.