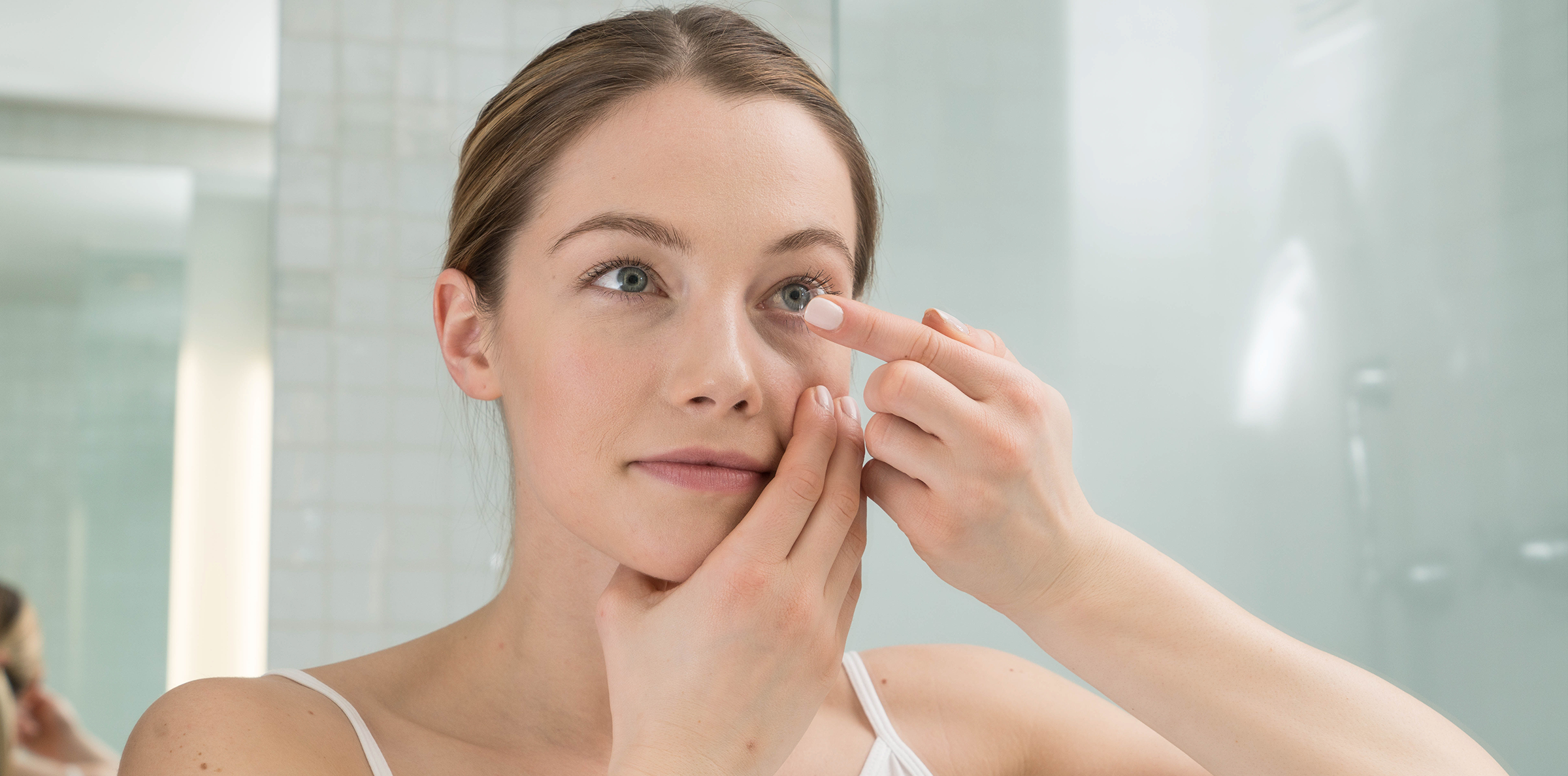 Contact Lens Examination
Our doctors are educated on the latest contact lens technology and equipped to find the right fit for you. We offer a wide range of contact lens products that include daily disposable and gas permeable contacts. We fit specialty contact for astigmatism and multi-focal use. We also offer color contact lenses.
First time wearing contact lenses? Don't worry. Our professional staff will educate you on contact lens wear and care. We'll make sure you are comfortable with your new contact lenses before you leave the office.
A contact lens exam and valid contact lens prescription are required to purchase contact lenses. Contact lens prescriptions expire after one year. Call today for your contact lens exam.