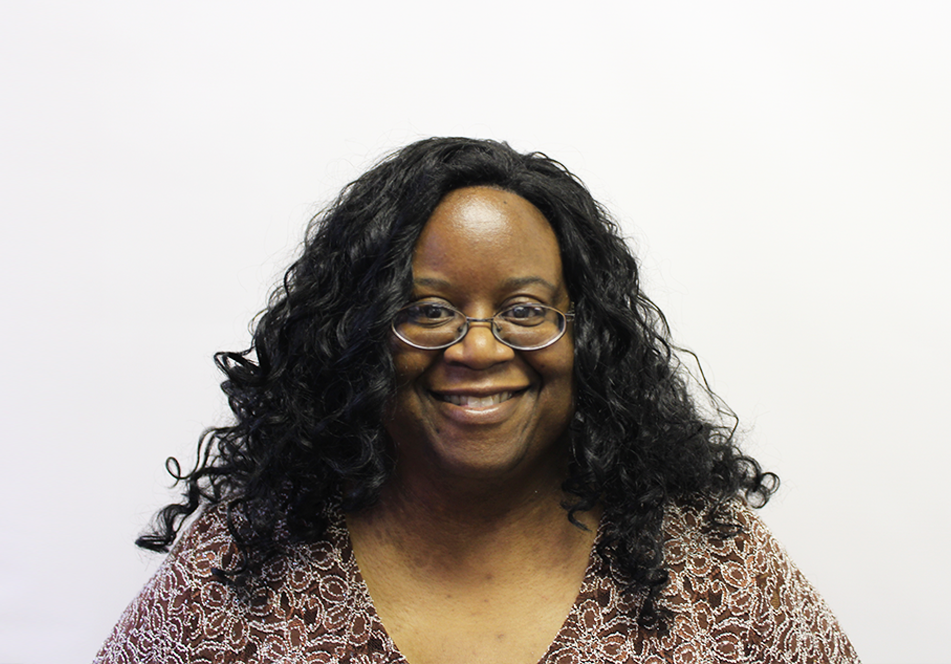 Del Edwards, O.D.
Dr. Del J. Edwards is Michigan born and Canadian bred. She spent her formative years in the very culturally diverse city of Toronto, Ontario. After completing high school in Canada, she headed south where she attended and graduated from Oakwood University (Huntsville, AL) earning a Bachelor of Science in Biology with a minor in Chemistry. She continued her education at The Ohio State University College of Optometry where she received a Doctorate of Optometry and, as a graduate teaching associate, completed a two-year postdoctoral graduate research and advanced practice fellowship in Family Practice Optometry and Pediatric & Binocular Vision.
Divine Family Eye Care is awesome! From the time I walked in the door, I felt important. I haven't had my eyes checked since the 90's and was unaware of how the process works. The staff members were very polite and I didn't have a long wait time. Dr. Bowen is awesome and knowledgeable! She explained each procedure thoroughly and gave me options regarding my eye care. The staff member who assisted me with selecting glasses was great and the price was reasonable. If you your looking for an optometrist with good quality care and customer service, I would recommend that you schedule an appointment with Divine Family Eye Care.
Staff was friendly, professional and knowledgeable! Special Thanks to Dr. Del Edwards she was great w/my exam all while my 9 month (old) was present. lol Awesome place to take your family. Thanks all!
I loved the personal care and detail that Dr. Jones went into. The entire staff was so friendly. I can see why they are so busy....they do a great job. I will definitely be back!!
Have a Question?
Drop a Line